Over 17 Years of Tax Preparation Experience, Specializing in Services for Individuals, Small Business Owners, and S-Corps.
Flat Rate Pricing, No Surprises.
"I love preparing taxes! Crazy, I know, but true. I look forward to working with you." – Jennifer Miles
Friendly, Personable and Professional.
You can expect a friendly, personable, and professional experience from any of my tax services.
Fast response time to your questions.
I pride myself on my fast response time, ensuring that your questions are answered promptly and efficiently.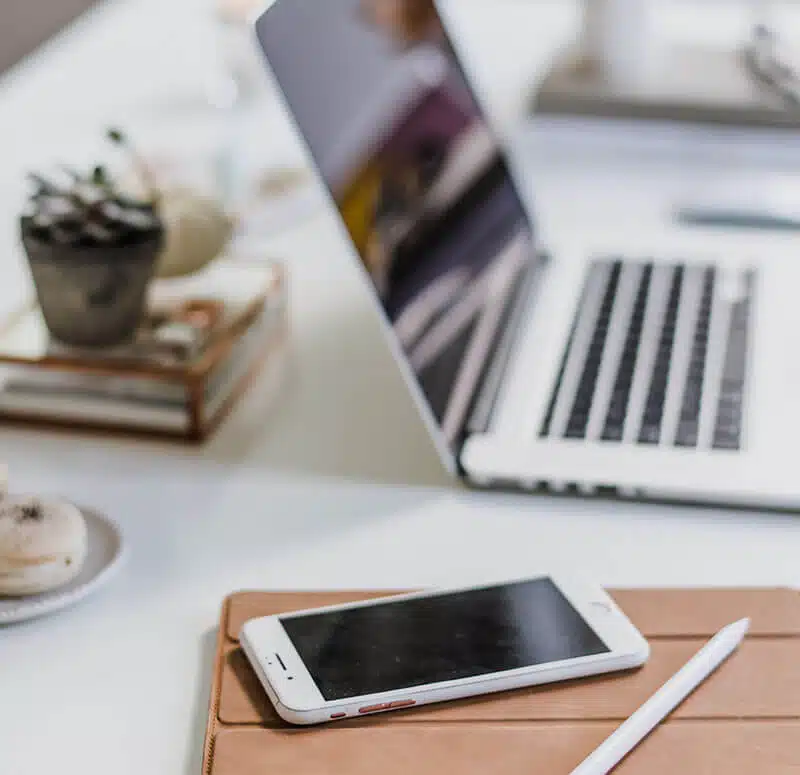 Jennifer Miles, MBA, has prepared income taxes since 2006.
She is highly experienced in the areas of personal and small business taxes.
She works hard to esure you get the best financial benefit on your tax return.
She focuses on making sure your return is acurate and offers a fast turnaround time.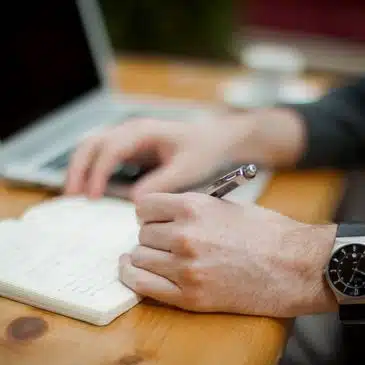 Jennifer provides personalized virtual tax services, saving you time and energy with professionally prepared returns.
She is just a text, call or email away, responding typically within 12 hours or less.
Returns are completed in less than a week, start to finish, assuming all documentation is provided.
In person appointments are available on a limited basis.
It's all about you and your situation.
Jennifer is passionate about what she does and truly cares about you.
She listens to your concerns and works her hardest to get you the best results.
She is happy to answer all your quetions. There is no question too big or too small.
Why use Jennifer Miles to prepare your taxes?
Satisfied individual and small business owner recommends Jennifer Miles for tax preparation. 
Robert Bush / Bush's Chimney Service
I have used Jennifer's tax preparation services for the past 7 years. Her knowledge and abilities are outstanding.
I highly recommend considering Jennifer for all your tax preparation needs.
~ Bob small business income tax preparation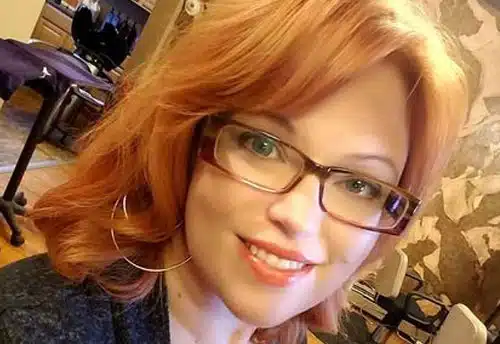 Jen has been my peace of mind in self employment for 10 yrs. So many people in my field fear the tax season. I do not. Jen has taught me all I need to know to be prepared each year.
I recommend her to people all year long! Many of my friends and family thank me for sharing her expertise with them. We love Jen and I know you will too!
~ Michelle
We highly recommend using Jennifer for tax preparation. If any problems arrive she is right there to resolve it.
~ John & Joanne
Priced Right, No Surprises
W-2 only with no itemized deductions or dependents
W-2, 1099s
Dependents
Investment
Excludes small business and multi-state
Individual/family plus Small Business
Sole proprietor only, for other types contact us for a quote
Includes all the above plus small business or rental properties or both
Multi-state return/Foreign Service Officer
Includes all the above plus multiple states
No limit on the number of states
Individual return is in addition to the business return
S-corporation or Corporation
Individual return is in addition to the business return
*Expert guidance on LLC/S-Corp setup
* Articles of Incorporation
* EIN (Employer Identification Number)
* S Corp Tax Election, Fedreal and State
* Sales tax Account set up if required
* State-required EIN confirmation
* Jennifer will act as your agent at no additional annual charge.
Fee: $1995 (includes all fees)
* Input and categorize income and expense transactions
* Credit card and bank reconciliations
* Profit and loss statement
* Assistance with financial applications
Fee: $100+ (depending on number of accounts)
* Full financial plan based on your financial personal and business goals
* Unbiased financial planning, does not include specific investment advice
* Updated annually
Fee: $2,500-$4,500 (based on complexity- detail and number of scenarios)
[email protected]
If you don't need to book a call, get started by clicking the link below to create your secure Tax Dome App account and strart uploading your doucments at your convenience. 
Client Satisfaction Guaranteed!